Fire-safe sealing solutions for the
Petrochemical industry.
Risk of fire is a major hazard for the petrochemical industry, due to the highly flammable substances involved in production. The risks are further increased with the high temperatures and pressures required for the process of cracking petroleum into hydrocarbon-based products. In such environments, accidental leaks from ineffective or degraded seals can have devastating consequences.
Considering that some petrochemical plants have potentially thousands of joints, it's vital that you can trust the reliability and performance of flange seals. Our fire-safe Thermiculite® sealing materials meet API 6FB standard, the only recognised fire-safe test for gaskets. As well as the risk of fire from materials leaking out of a pipe joint, there's also the risk of an external fire igniting materials within the joint and making the situation worse. Our fire-safe gaskets have all passed stringent tests, so you can be confident that they'll maintain their integrity.
Featured products for Petrochemical
Thermiculite® 845 is a high temperature facing material for Flexpro™ kammprofile gaskets.
Spiral Wound Gasket Style CG with internal ring for an additional compression limiting stop, with Flexible Graphite filler material.
Thermiculite® 835 is a high temperature filler material for Spiral Wound Gaskets.
Metal-wound gasket designed to deliver a seal with the most dynamic recovery, with Graphite filler.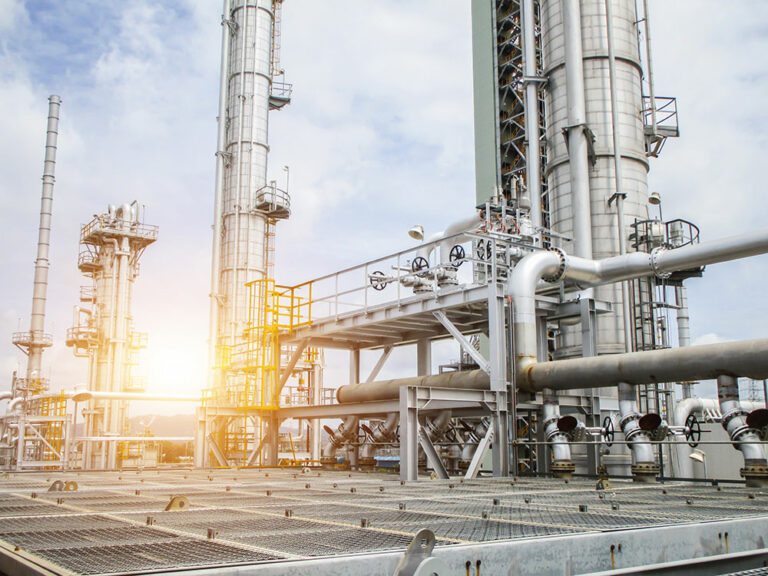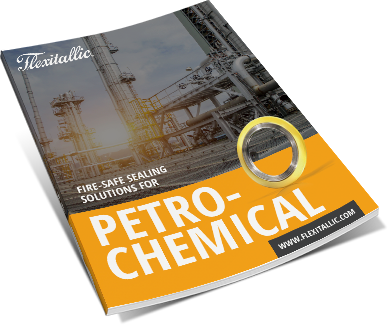 Download our Petrochemical brochure