Flexitallic serves the world
through our network of offices and manufacturing facilities.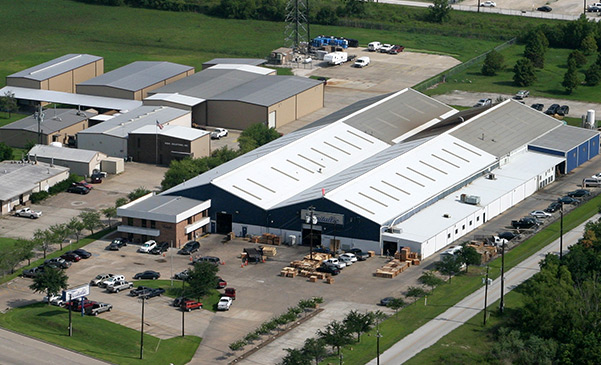 Houston Distribution Center
433 Plaza Verde Dr., Suite 100
The Flexitallic Group – Corporate HQ
4150 North Sam Houston
Pkwy E #190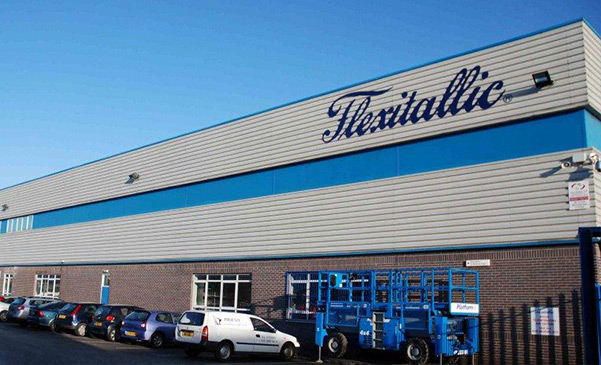 Cleckheaton (Head Office)
E30, Wellheads Industrial Centre
Teesamp, Riverside Park Industrial Estate
Poole Hall Road, Poole Hall Ind. Est.
Bridgend Industrial Estate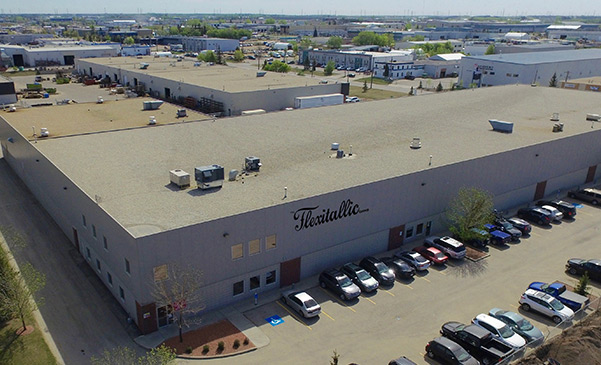 Edmonton – Head Office & Manufacturing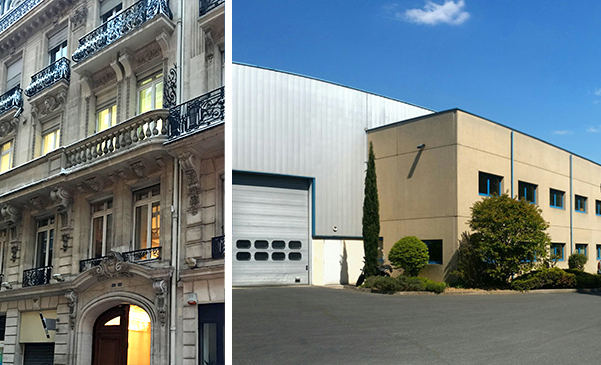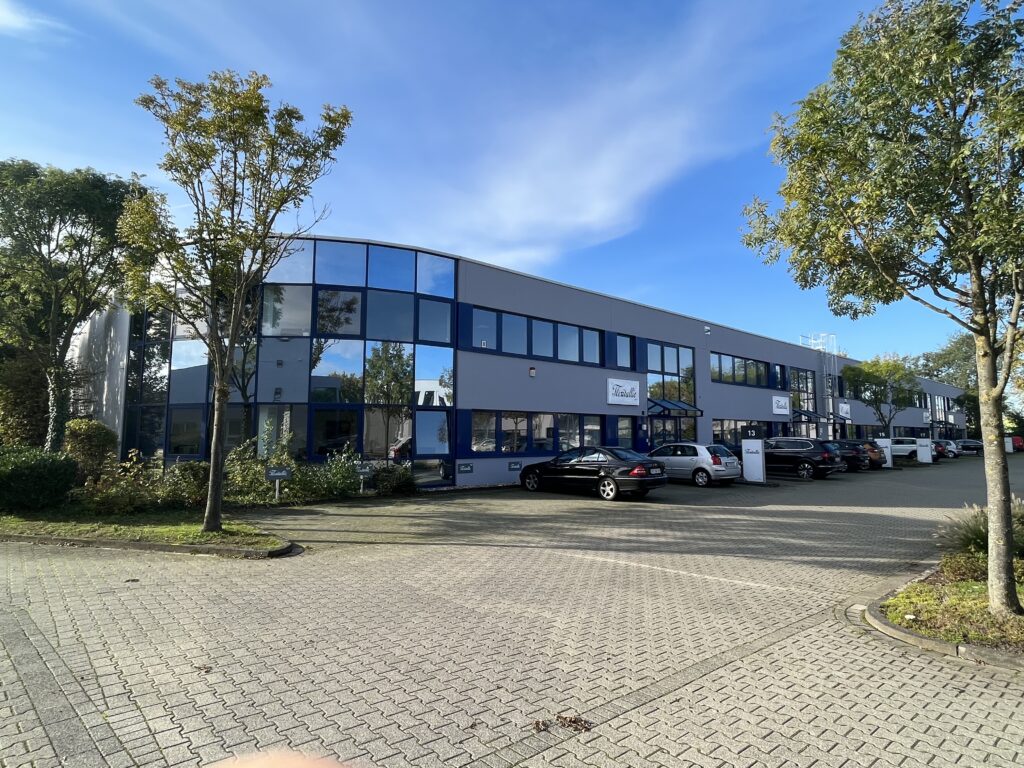 Halskestr 13, 47877 Willich
Germany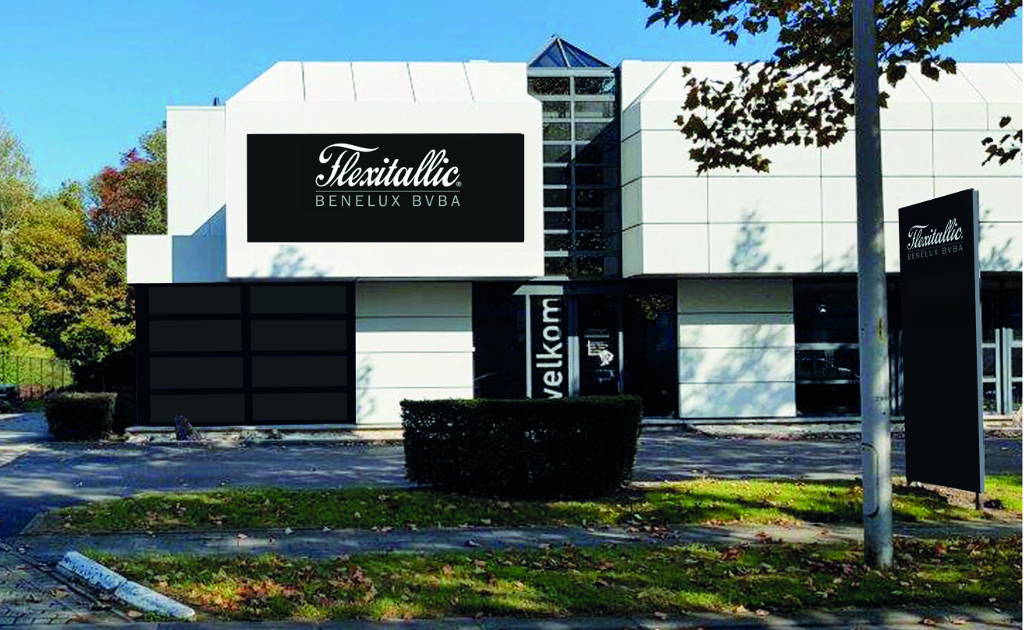 Smallandlaan 21
2660 Hoboken
BELGIUM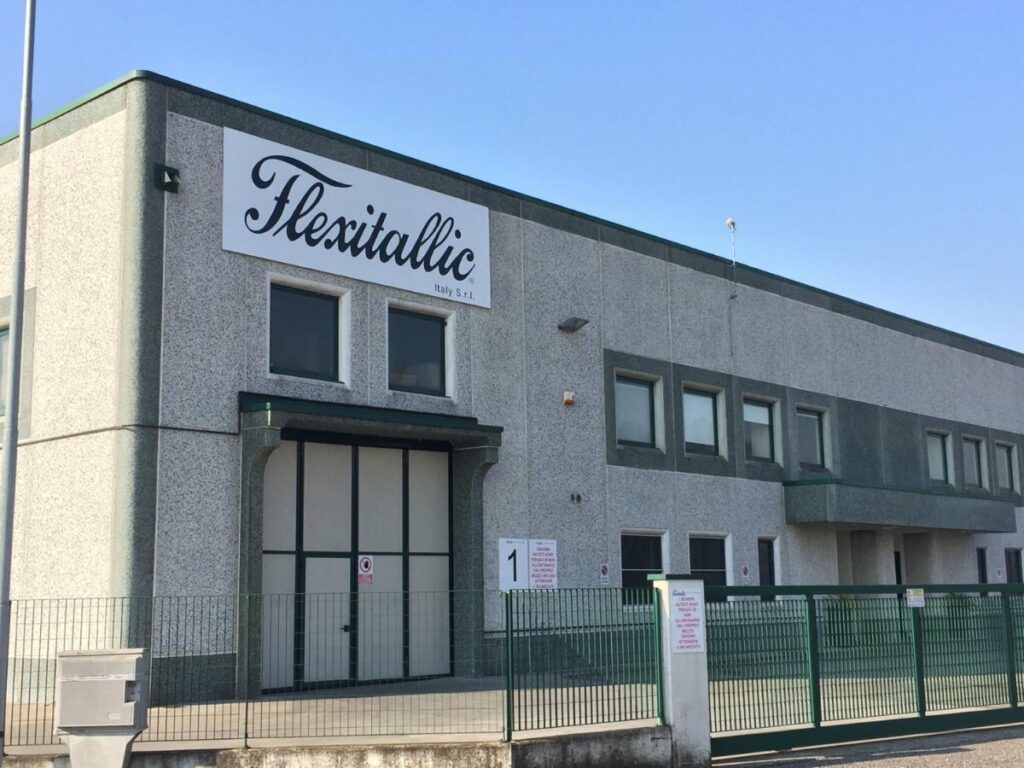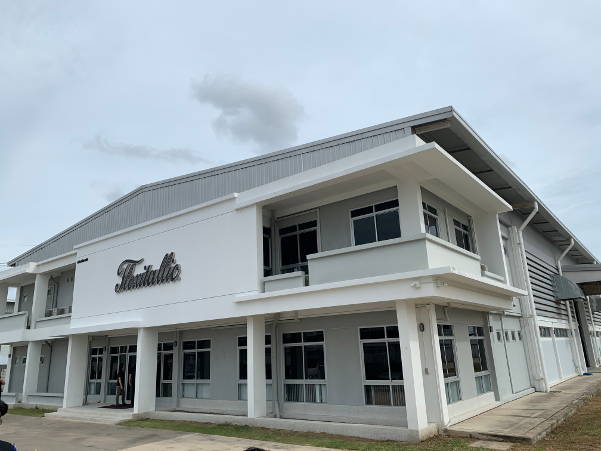 Flexitallic Sealing Technology Co Ltd Thailand
No. 7/456, Moo 6,
Amata City Rayong Industrial Estate
Flexitallic Australia Pty Ltd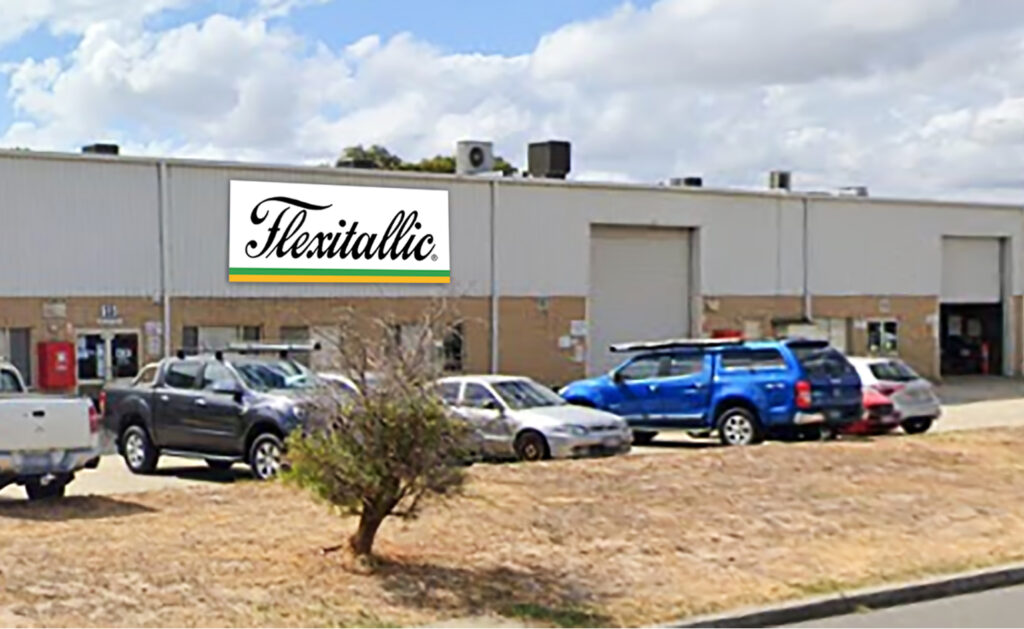 Flexitallic United Arab Emirates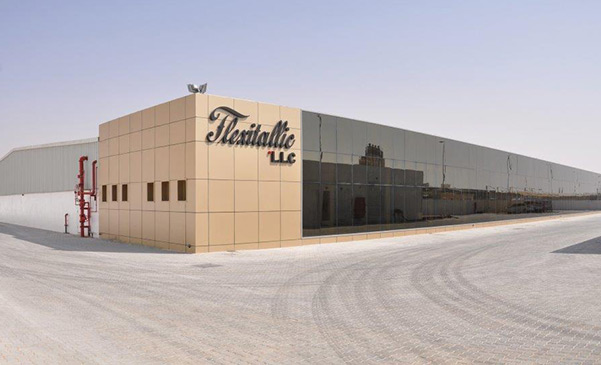 Plot No 108, Road E
Al Hamra Industrial Area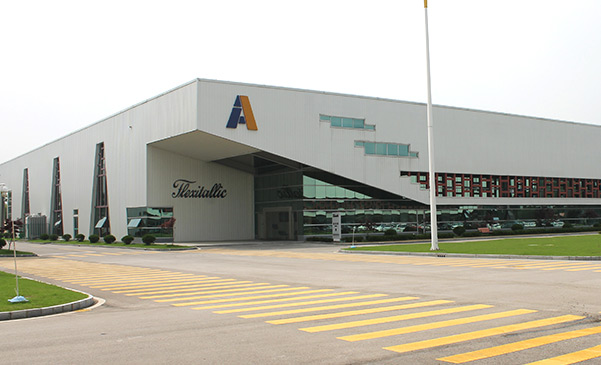 Flexitallic Gasket Technology (Suzhou) Co., Ltd
Building A. No 1868 Guangming Rd
Wujiang Economic and Technological Development Zone