Sealing solutions for
Nuclear Industries
Nuclear safety is paramount, which is why having absolute confidence in the integrity of sealing materials is vital. At Flexitallic, we have more than 60 years' experience working with nuclear power end users. We understand the precision manufacturing required and the need to demonstrate accuracy, consistency and product quality throughout the process.
Our pedigree in this industry is underlined by the number of end-user approvals we hold throughout the world. All our gaskets for the nuclear industry are independently approved. We provide a thorough and comprehensive audit trail, from sourcing materials from trusted suppliers to in-process, first-off last-off, testing.
It's our scientific approach, combined with stringent manufacturing processes, that means we can confidently predict performance capability, giving you complete trust in the nuclear safety and reliability of our sealing solutions.
Featured products for Nuclear
Spiral Wound Gasket Style CG with internal ring for an additional compression limiting stop, with Flexible Graphite filler material.
Sigma® 588 is a high performance biaxially oriented PTFE sheet sealing material with enhanced handling and low stress sealing characteristics.
Metal-wound gasket designed to deliver a seal with the most dynamic recovery, with Graphite filler.
Metal-wound gasket designed to deliver a seal with the most dynamic recovery, with Thermiculite 855 filler
Thermiculite® 835 is a high temperature filler material for Spiral Wound Gaskets.
Thermiculite® 845 is a high temperature facing material for Flexpro™ kammprofile gaskets.
Thermiculite 815® is a high temperature sheet material reinforced with stainless steel tanged core.
Flexitallic SF2401 is an aramid fiber sheet based sheet sealing material bound with a high-quality nitrile rubber.
ISOFLEX™-LT is a flange isolation gasket, which is less susceptible to localised flange damage and seals better than inclined plane style gaskets.
ISOFLEX®-FS is a fire safe isolation gasket that is ideal for high pressure and critical service applications, and is aimed at eliminating the concerns and pitfalls of existing market offerings.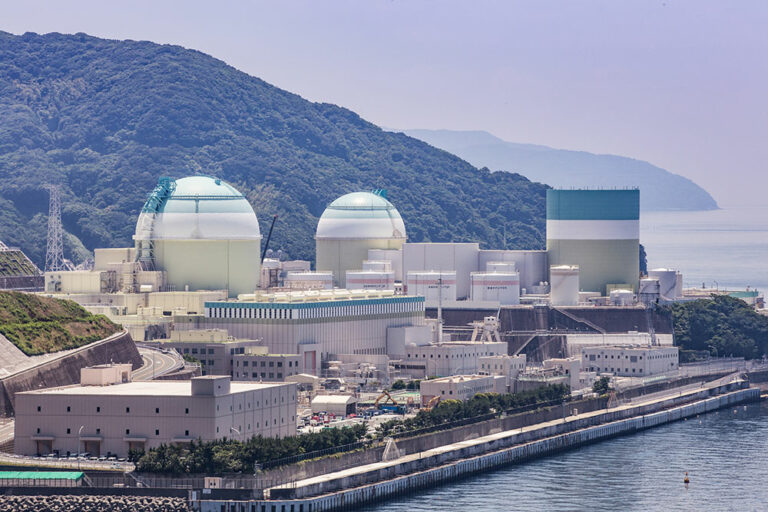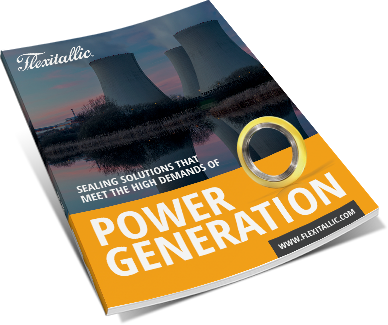 Download our Nuclear brochure