Reduce shipping emissions with
effective sealing solutions.
One of the biggest challenges facing the marine industry is the 2020 low sulfur legislation, which requires the industry to clean up its sulfur emissions to meet environmental targets. The consequences of non-compliance include hefty fines and vessels being declared unseaworthy.
Sealing solutions used within sulfur reducing exhaust systems have to must cope with dramatic changes in temperatures and pressures.
We have standard or custom bespoke gaskets that have the capability to reduce emissions and increase compliance. Our high-performance materials maintain their integrity despite the challenges associated with marine catalytic exhaust systems. And by matching materials, we can optimize seal performance reducing potential emissions.
Featured products for Marine
Flexitallic SF4300 is a premium compressed sheet gasket material based on a blend of organic and glass fibers, bound with a high-quality rubber binder.
Corriculite™ tackles the problem of flange face corrosion on bolted joints in seawater and hydrocarbon applications.
Spiral Wound Gasket Style CG with internal ring for an additional compression limiting stop, with Flexible Graphite filler material.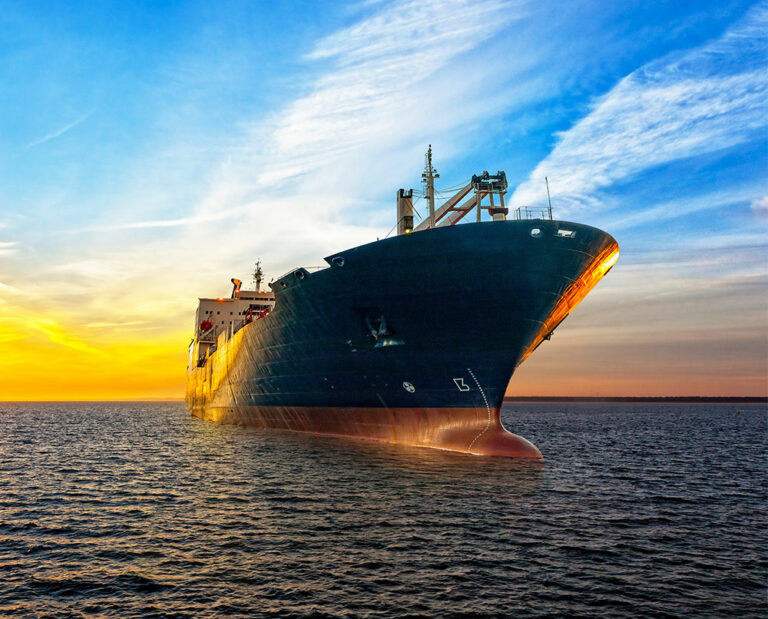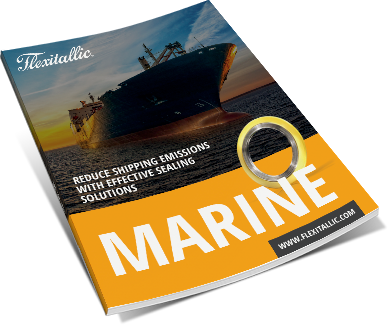 Download our Marine brochure