We turn our innovations into applications for
preventing oxidation.
Oxidation is a concern in all graphite gaskets, particularly when using graphite as a spiral wound filler material or a kammprofile facing. Oxidation converts the graphite to carbon monoxide and carbon dioxide, leaving microscopic voids in the material that, over time, will create a leak path.
Oxidation can be chemical or thermal, and can start from the inside or the outside of the sealing element. Chemical oxidation occurs when chemicals which are oxidising agents come into contact with the gasket, and therefore react with the graphite. Thermal oxidation occurs at high temperatures where oxygen within the process fluid reacts with the inner portion of the seal, or oxygen present in ambient air reacts with the outside of the joint. The rate of oxidation is highly dependent on temperature. Both situations can degrade the gasket and cause seal failure.
While sometimes the focus is on graphite purity, this alone is not enough to prevent oxidation at high temperatures. Graphite of any purity, even 100% pure graphite will begin to oxidize around 350°C/662°F and the rate will accelerate as temperature increases. In order to slow the rate of oxidation, the graphite material must contain chemical oxidation inhibitors, such as phosphates. We do not recommend the use of non-inhibited graphite for any application, and we do not recommend graphite for any application above 450°C/842°F. For very high temperatures, it is necessary to employ materials that are not prone to oxidation such as vermiculite.
Featured products for Preventing Oxidation
Spiral Wound Gasket Style CG with internal ring for an additional compression limiting stop, with Flexible Graphite filler material.
Thermiculite® 835 is a high temperature filler material for Spiral Wound Gaskets.
Thermiculite 815® is a high temperature sheet material reinforced with stainless steel tanged core.
Metal-wound gasket designed to deliver a seal with the most dynamic recovery, with Graphite filler.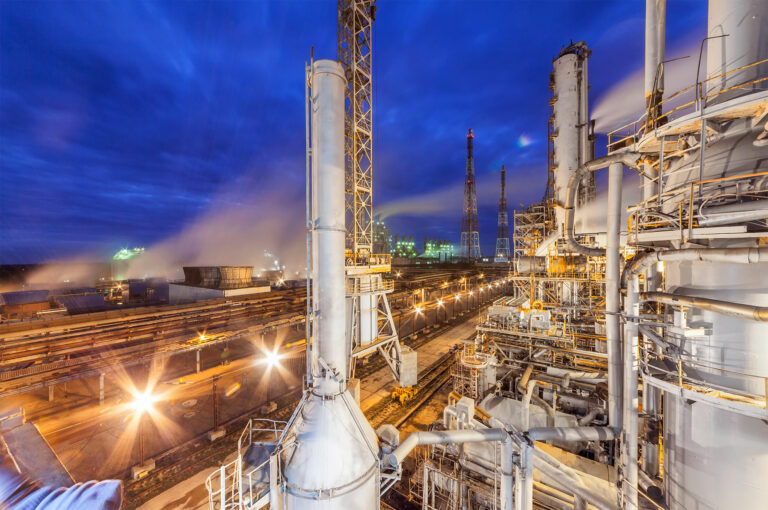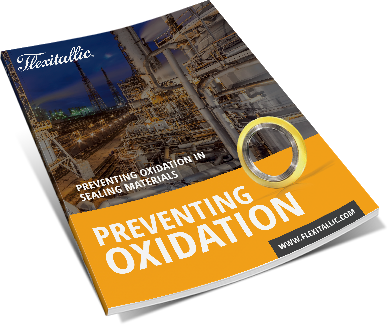 Download our Preventing Oxidation brochure